♠ Muscle Cars & Street Rods - Our Best Kept Secret ♠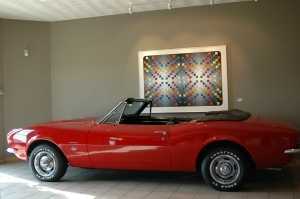 See our Photo Gallery for some of our Muscle Car and Street Rod work.
Service Area: Mt. Horeb, Verona, Oregon WI, Sauk City, Mc Farland, Monroe, De Forest, Evansville, Cottage Grove, Sun Prairie, Prairie Du Sac and surrounding communities.
Page Summary: