♠ Parts & Accessories ♠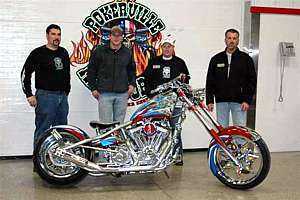 At Pokerville Ironworks you will find the best parts, accessories and a complete selection of automotive, custom bike, ATV and motocross items. We proudly offer our' Pokerville Ironworks' apparel.
We also carry products from:
S&S Cycle

Performance Machine

Baker Transmission

Arlen Ness

Legend Suspension

Vision by DynoJet
Pokerville Ironworks is a full service motorcycle shop specializing in American Made Motorcycles. We also offer a 6- speed upgrade for your transmission. We can install a Baker D-D-6 to increase your gas mileage and decrease vibration - to give you a much smoother ride! We have over 25 years experience and take great pride in what we do for our customers!
Pokerville Ironworks also performs all recommended maintenance and service on all Harley-Davidsons and american made motorcycles. We take care of all the choppers in the area as well, so luckily, you're doing business with a full-service facility that treats every project like a work of art! We've got you covered and we've done it with our usual dedication to being the best at what we do!
We strive to meet all of your motorcycle needs by offering the best brands in the business.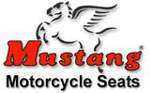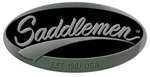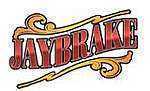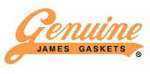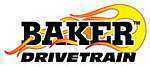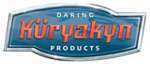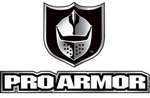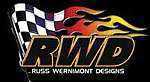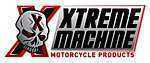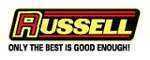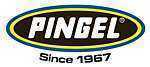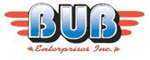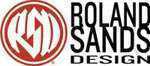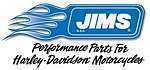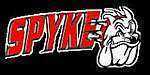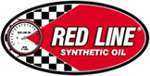 Service Area: Mt. Horeb, Verona, Madison, Oregon WI, Waunakee, Dodgeville, Monroe, De Forest, Stoughton, Sun Prairie, Prairie Du Sac and surrounding communities.
Page Summary: Pokerville Ironworks offers motorcycle parts, harley davidson parts, motorcycle accessories and harley parts. Products and services such as motorcycle exhaust, motorcycle mirrors, motorcycle windshields as well as motorcycle wheels are also part of the scope of our business. We also specialize in motorcycle seats, custom motorcycle parts in Madison, Waunakee, Mc Farland as well as Mt. Horeb. Other areas we serve include Middleton, Sauk City, Monroe and Verona. We also service Oregon WI, Dodgeville and beyond.